Breakfast
Every morning start your day with a healthy breakfast made of fresh fruit juices, cereals, homemade jams & yogurt, eggs, omelets, cheese and ham. Make up your own hot drink (best espresso in town) from our self service bar.
Lunch
Octobus salad with kaffir lime, Creole sausage rougail, Crab and bringel coconut curry, Seafood vindaloo, Raw Tuna marinated with oliver oil and ginger, green mango chutney, wood smoked aubergine caviar, Green papaya pickles are a few of the different tastes you will experience if you have lunch at Otentic.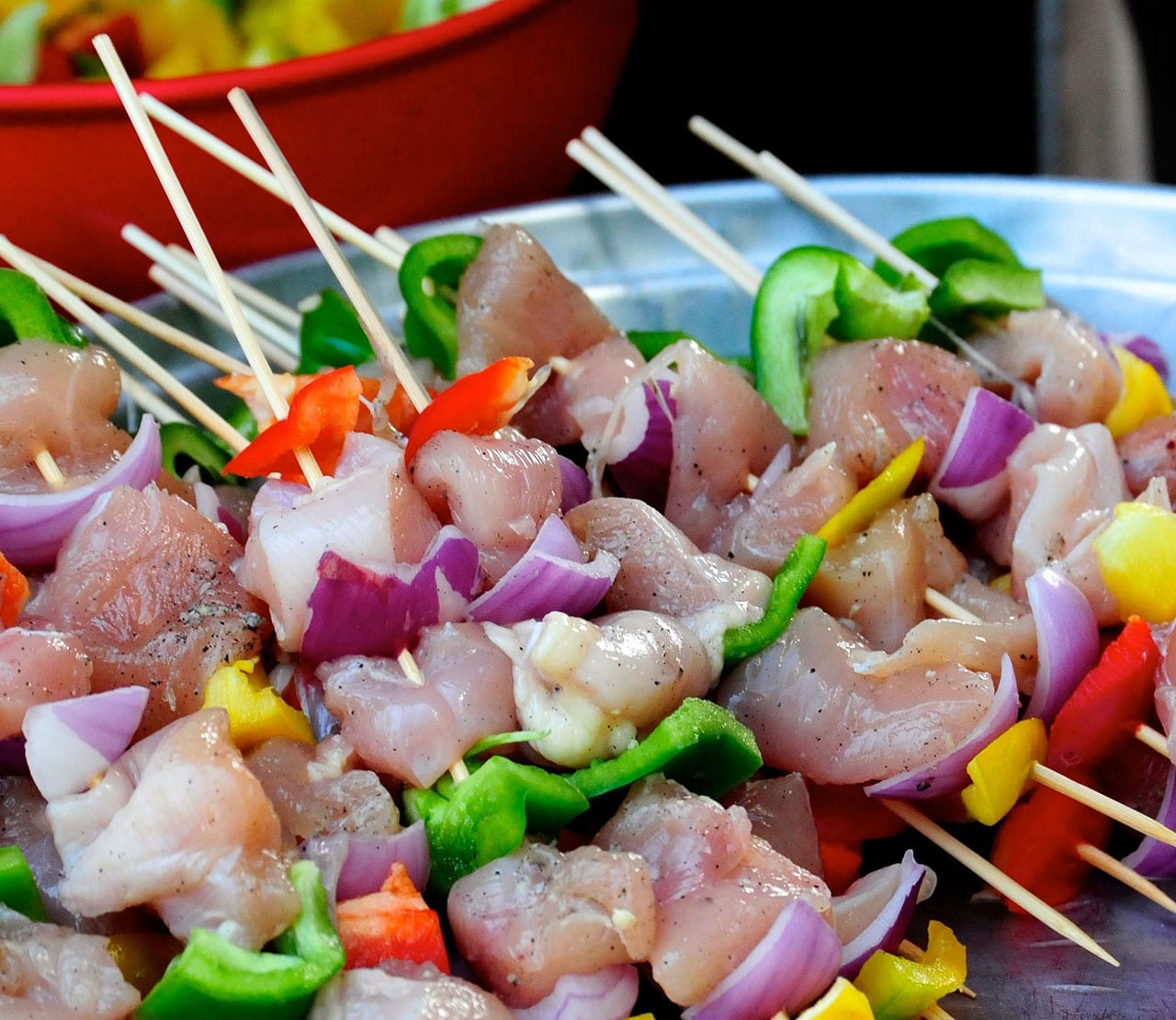 Dinner
Every evening you will enjoy our wood grill meat, fish or sea food BBQ accompanied by vegetarian side dishes and garden fresh salad and dessert.
End your day beautifully while sipping our home flavored rums around the traditional bonfire.
Vegetarian
You are vegetarian, no need to worry. Our mountain experience is the place for you.
Every evening you will have an extended choice of 100% vegetarian options.
If you prefer to stay at our river lodge, we will get organized to make sure that a delicious healthy vegetarian meal is prepared for you. Please make sure to inform us of your culinary preferences at check-in.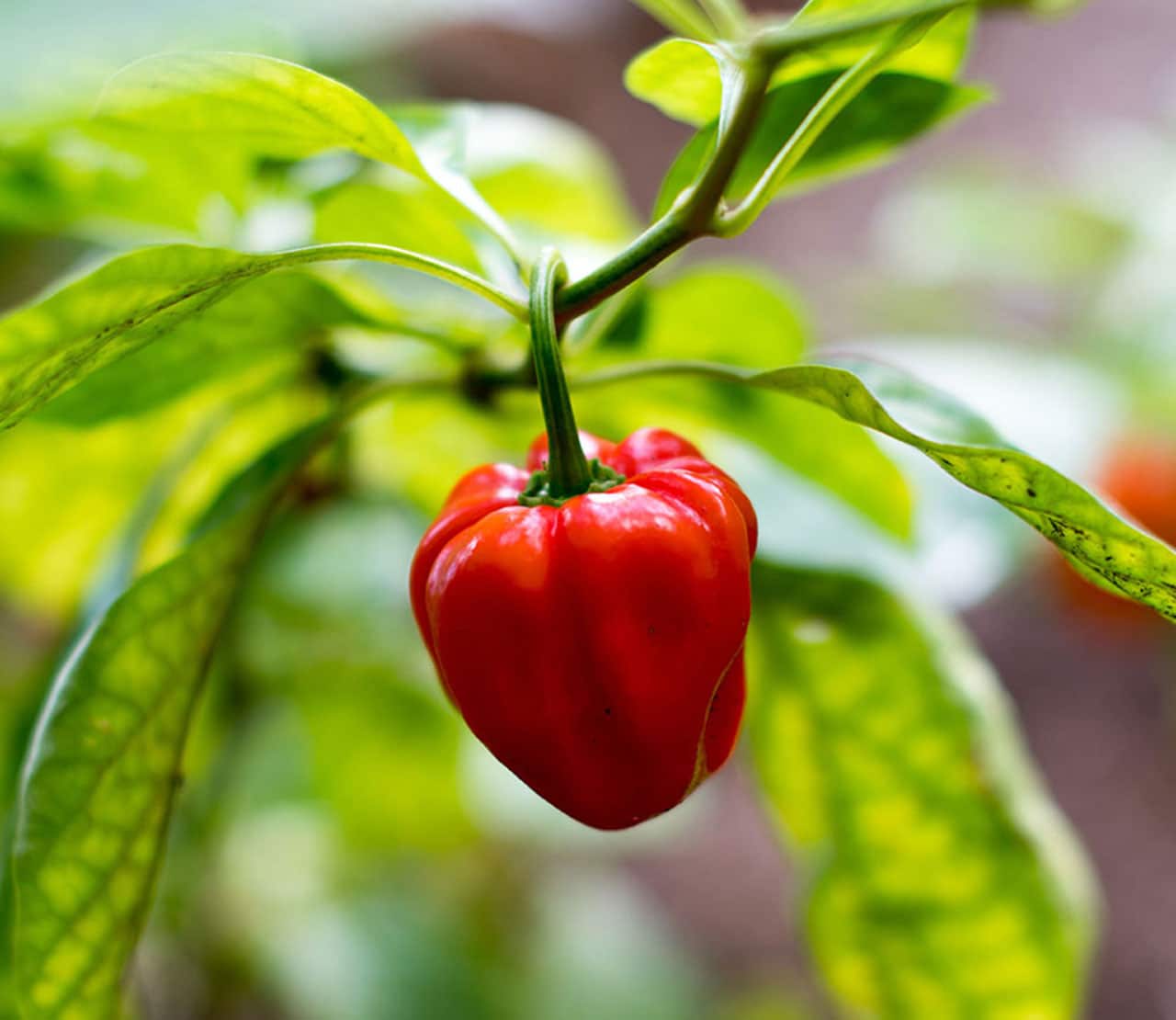 Our rates are Rs 700 (Euro 14) / adult and Rs 400 (Euro 8) / child for each meal. Meals always include a dessert. Also included in the price of the meals are all non-alcoholic beverages throughout the day.
Your holiday starts here …
More queries…
Ask us, we are here to help you