Welcome to Otentic Eco Tent Experience
Otentic is the only eco tented glamping site in Mauritius.
We are located in the small village of Deux Freres on the east coast of Mauritius, one of the least developed part of the island.
Two of the most beautiful beaches of Mauritius, Ile aux cerfs & Ilot mangenie are only 30 minutes boat trip away. Every morning our free shuttle boat will bring you there at 9.30. You will be back for lunch to taste the amazing local Creole cuisine of our chef Christelle.
No matter if you choose our River experience or our Mountain experience you will discover Mauritius differently with Otentic.
Learn More
Otentic River
Our river experience is located in the village of 'Deux Freres' (two brothers), neighbour to 'Quatre soeurs' (four sisters) on the banks of Grand River South East.
Our 12 tents are ideally located halfway between the stunning GRSE waterfall and the 25kms crystal lagoon stretching from Blue Bay all the way to Trou d'Eau Douce.
visit
Otentic Mountain
You are looking for peaceful positive energy to recharge your batteries. Don't look further…. welcome to our mountain experience. Live free and disconnected in a lush tropical environment and feel like you're alone on earth. Pure luxury, extremely rare nowadays.
Food is 100% vegetarian, fresh & healthy with influences from our ancestors who came from Europe, Africa, India and China. Initiate yourself to permanent culture and get back to shape while trekking to stunning view points on the peaks of nearby Bambous mountain range.
We are already water and energy self-sufficient. Our goal is to be able to feed our guests with our own organic plantations. We have a natural pool on site. We have bees and also chickens.
visit
Your holiday starts here …
Taste the true Mauritian lifestyle
Taste the true Mauritian lifestyle through our culinary habits, our diverse communities, traditions and religious beliefs while enhancing the natural environment and improving the livelihood of surrounding communities.
Learn More
EXPLORE THE SURROUNDINGS
Discover Ile aux cerfs and Ilot Mangenie differently. Paddle your way through the mangroves where boats cannot access or upstream Grand River South East at times when only monkeys and fruit bats are on river trees.
Borrow our bikes to explore the numerous fisherman villages along the south east coast in direction of Mahebourg or trek up the ridge of Bamboo mountain chain to discover stunning viewpoints on the ocean. Be overwhelmed by nature in complete freedom.
Learn More
JOIN US ON OUR SOCIAL NETWORK!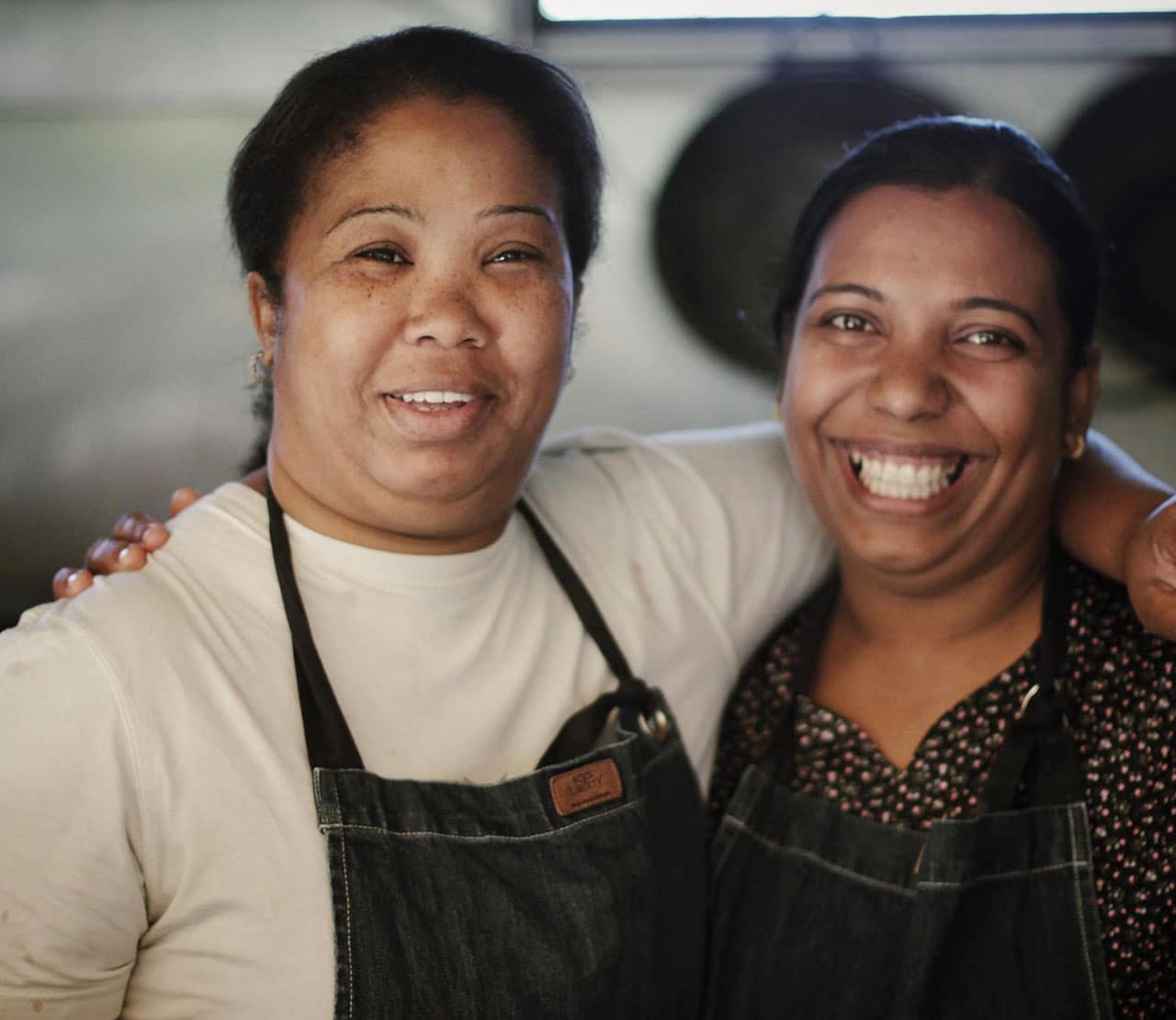 For the fourth consecutive year OTENTIC ECO TENT EXPERIENCE has been rated 'Best accommodation' in Grand River South East. Thanks to all our guests for the nice reviews and for making this achievement possible.
Learn More